How To Prepare Your Car For The Winter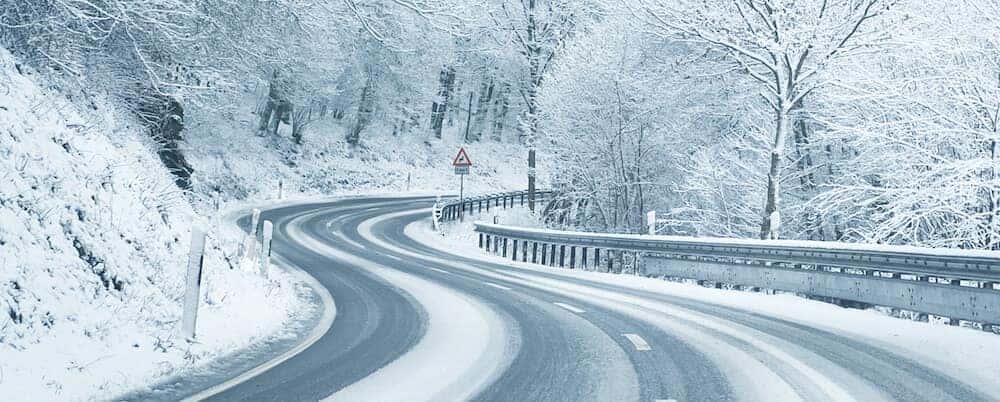 While the winter months are full of merriment, family time, and cute Christmas markets to explore, keeping your vehicle protected during the harsh winter road conditions is important. In order to participate in all of the fun winter events, you'll want to be sure you take care of your vehicle by preparing your car for the winter. And that doesn't mean keeping a hot cup of coffee in your car. Find out how to winterize your new Honda at Delaney Honda.
Suggested Maintenance Checks
It's important that your vehicle be in good working condition before the weather gets bad. If it isn't, the condition might worsen a lot quicker. Before the weather changes, bring your model into our service center to have the oil changed, tires rotated, and replaced if needed, as well as to have the engine checked. It's important you also keep extra windshield wiper fluid in the vehicle as well as put together an emergency kit including things like:
Extra jackets, gloves, and hats
Non-perishable food
Water
Flashlight
Jumper cables
Blankets
These things will come in handy in case you end up on the side of the road. To prepare the exterior of your vehicle for winter, clean it and cover it in a layer of quality car wax. If you don't want to do this, invest in a car cover if your vehicle is mainly parked outside.
Convenient Accessories
You can also protect the interior of your vehicle by purchasing all-weather floor mats, as coming in and out with snow on your shoes can damage the floor lining. Other winter protection you'll want on hand include:
De-icing chemicals
Snow brush
Snow shovel
Bag of sand for weight in the trunk
Having these on hand during the winter means you'll be ready for anything that comes your way. Protect your vehicle and take on the winter months with ease.
Prepare for Winter in Indiana
The severe winter weather in Johnstown can be hard on your car's battery, so take a look on how to jump start your car so you'll be ready just in case. We are happy to offer advice on everything from how to check your oil level and how often to change your spark plugs, to how to remove stickers from a car, and how to reset the check engine light. The certified technicians in our service center, are ready to help answer all of your maintenance and car care questions. Learn more about our genuine Honda parts or find your winter accessories at Delaney Honda today.