Service Today to Set Your Honda Up for Tomorrow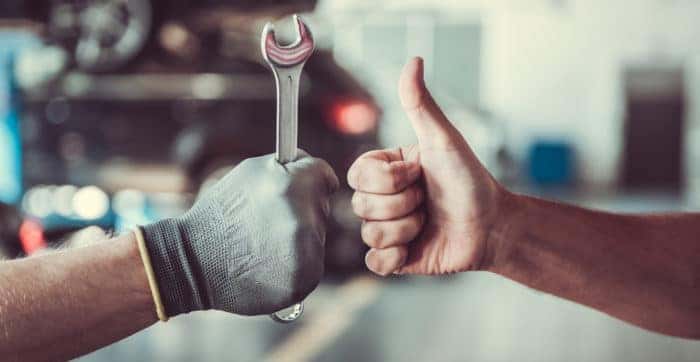 Spring is officially here and that means it is time to wash off the dirt and bring in your Honda for warm-weather preparation.
When was the last time you had regular service performed on your Honda? If you can't remember, then you need to come see us at Delaney Honda today. We are your one-stop-shop for your preventative maintenance to ensure that you make your road trips safe and secure.
Check Your Wipers
Snowy, wet weather can cause the condition of your windshield wipers to decrease at a faster rate due to the constant scraping and pushing of ice and snow. For that reason, it's extremely important that you continuously check your wipers to make sure they're in good working condition for when you do need them. If you aren't familiar with changing your wipers, have our team at Delaney Honda do it for you.
Change Your Oil
Fresh oil keeps your car running smoothly, which means it's less likely you'll have to deal with a break down in bad weather, which can potentially turn dangerous with the temperatures we have been having. Our service team can change your oil for you in a matter of minutes.
Give Your Honda a Bath
While this may seem routine to many, you'd be surprised at how long people go from wash to wash. The wintery mix combined with salt and sand from the road can eat away at your cars paint.
Whether it be a routine check-up, topping off fluids to promote a healthy engine, or rotating your wheels, we have you covered. We know you are busy so we have made it easy for you to set up your appointment without ever having to drop-in before hand. To schedule service online, click here.