How to Trade in Your Car Online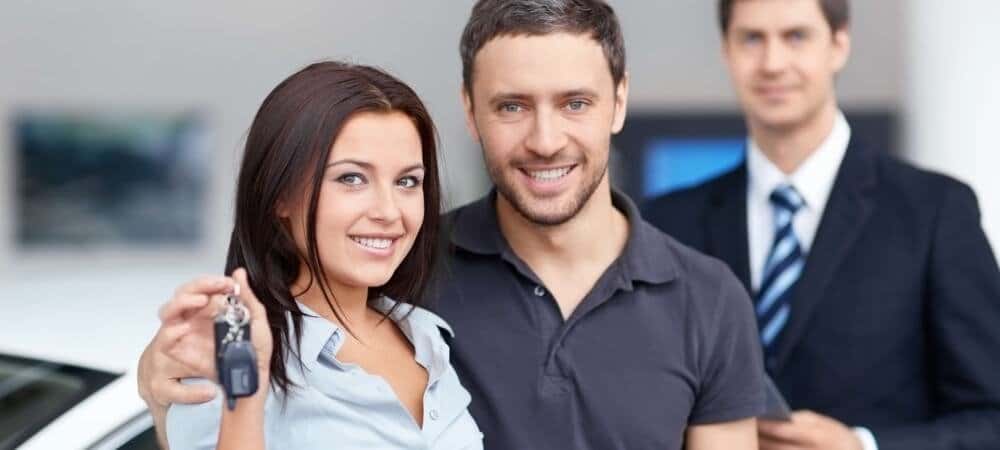 We're all about leaning into the future of car buying at Delaney Honda, and now drivers in and around Indiana, PA can trade in their car online with us. Like buying your next car online, the final steps occur in our showroom, but you can take care of the legwork online before visiting us so you're in and out. And we're here to tell you how to do it.
We Use Kelley Blue Book at Delaney Honda
Many drivers are understandably worried how their trade-in will be judged – after all, what if their mechanic didn't notice a problem the dealership finds – but we do everything we can to ease that anxiety. The Kelley Blue Book Instant Cash Offer is one of the most dependable ways to trade or sell a car, using trusted KBB.com values to generate a real offer.
All you need to do is
Fill out the vehicle information in our trade-in form.
Visit our dealership in person for verification of the vehicle's condition.
Take advantage of the offer to either trade your vehicle in or sell it for cash – or not, the choice is yours.
It's really that simple. When you go through our Express Store online, you'll have the option to enter all of that information for the Kelley Blue Book Instant Cash Offer on the same page you decide to purchase or lease and add on accessories or protection plans. It's all integrated for a truly modern car buying experience because we know you lead a busy life and don't need to spend four hours filling out paperwork at a dealership.
Find Your Next Car at Delaney Honda
New or used, we are proud to be one of the best sources for vehicles around Indiana, PA, and we can't wait to help you find your next car. Whether you prefer to go old-school and visit us in person or browse our inventory online, Delaney Honda is here for you. Contact us today if you have any questions about how to trade in a car online or our Express Store service – or to schedule your test drive. We can't wait to see you behind the wheel of a new Honda!