Genuine Honda Parts vs. Aftermarket Parts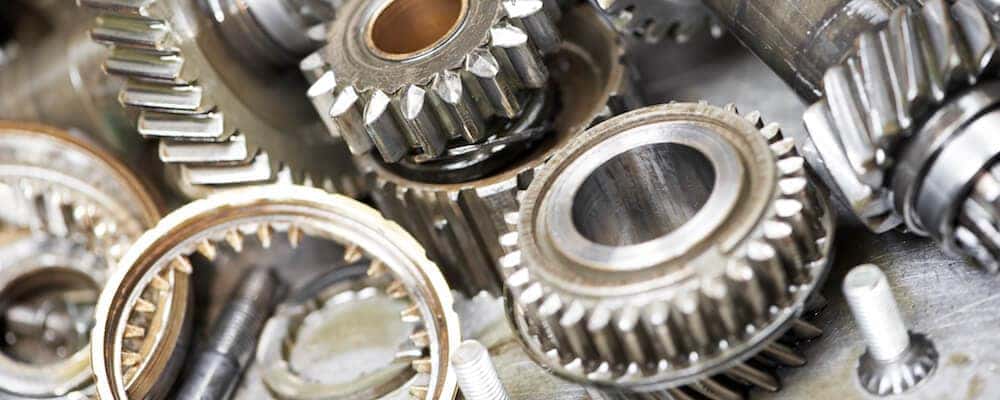 You may have heard the terms "genuine manufacturer parts," "OEM parts," or "aftermarket parts" before. The main difference between them is simple. Quality. The factory-trained mechanics at our Indiana car service center will help you choose the right car parts for your Honda model when the time comes. Take a look at what we have to offer and keep your Honda running smoothly.
Original Equipment Manufacturer Parts
"OEM" stands for "Original Equipment Manufacturer." These are the exact replacements of the original parts used in your model and are designed by the same brand manufacturer that made your vehicle. These Honda parts are easy to locate, destined to work properly, and are backed by a warranty guarantee.
Aftermarket Parts
Aftermarket parts are the parts you'll find at auto parts stores as well as from independent mechanics around Johnstown and Kittanning. Though these are less expensive than the OEM parts, there's such a vast selection, you'll have to be thorough to find the right part for your model. Make sure to do your research on these parts as they aren't usually backed by a warranty and can sometimes negatively affect your model's original warranty.
Genuine Honda Parts
Each genuine Honda part is specifically designed for your Honda model. This guarantees a superior quality and fit, corrosion resistance, safety, and warranty coverage. These parts are the only ones that are covered under your Honda warranty. When you're in need of a new part, it's best to go this route for a more accurate fit.
Trust in the Delaney Honda Parts and Service Center
When your Honda model is in need of new parts, you can trust Delaney Honda to get the parts you need. Contact our parts department, check out our parts and service specials online, and bring your vehicle in to our service department to get it back up and running on the Greensburg roads in no time at all!