How to Get the Best Price on a New Car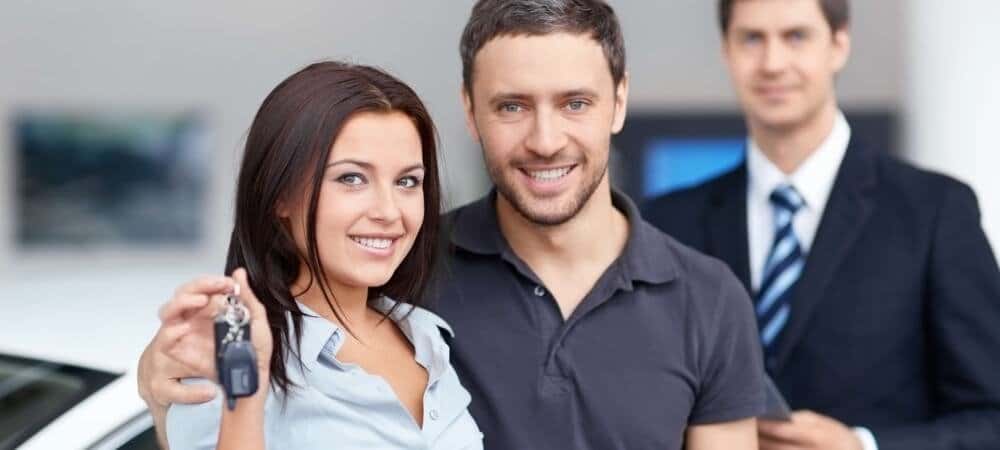 While we know that price isn't something drivers want to think of when shopping for a new car, figuring out how to get the best price is usually on a shopper's mind. We do our best to work with drivers to find the most affordable vehicle option and financing, but we want to help you figure out how to shop for a car that fits your budget. It's pretty simple: you have to go to a dealership that breaks down the details for you and doesn't use any hidden fees, and that's our top priority at Delaney Honda: transparency.
Finding the Best Prices
At Delaney Honda, we want to be as upfront as possible. That's why we break down all the costs of your new car for you, every step of the way. When you access our new Honda inventory, you'll see our full selection of vehicles along with a price, but what if you have a trade-in vehicle or want to add on a service plan or accessories? Simply click "See Our Best Price" on the model you're interested in, and you'll have options for cash, financing, or lease as well as adding a trade-in value (with a Kelley Blue Book estimator). From there, you can
Review Service & Protection Plans
Add Honda Genuine Accessories
Receive a Summary of the Price with Details on Taxes and Fees
Don't feel intimidated by the "Buy This Car" button, either. That simply finalizes the transaction and lets our team now the vehicle and options you're looking for. We still want you to stop by Delaney Honda for a test drive, and you will still need to sign the paperwork in person, but we've found this is one of the easiest ways to find the best price for your next car: seeing all of the price details before you even arrive.
Just find the car you like and see how the prices break down; it's really that simple.
Stop by Delaney Honda Today
At Delaney Honda, Indiana, PA drivers have come to trust us because we put everything on the table. Explore the new Honda Fit, and do your browsing and shopping online before you visit our showroom to see the car you're looking for in person. Contact us today to learn more, and we'll be sure to get back to you as soon as possible.