Can I Buy a Car Online?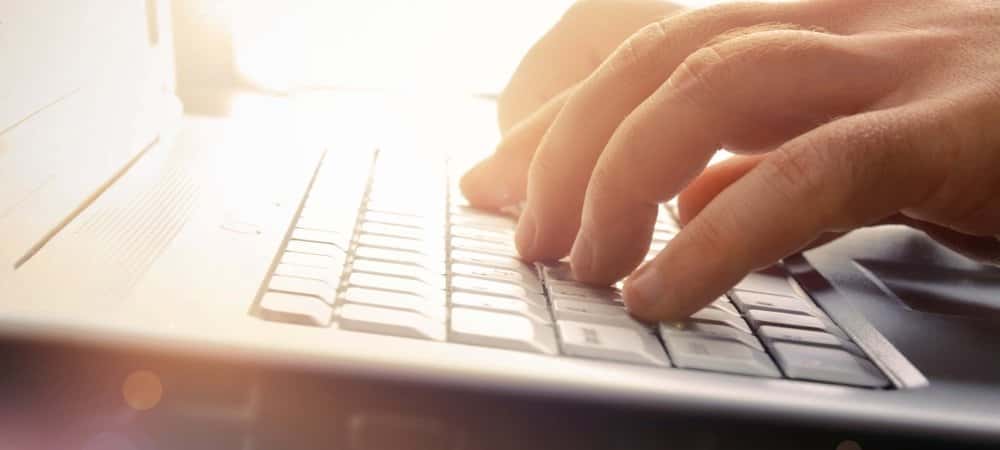 These days, people across the country are increasingly busy, and that means any second spent on something you don't need to do can feel like time wasted. That can include shopping for a new car. If only you could buy a car online, right? At Delaney Honda, we're putting Indiana, PA drivers as close as possible to that future of being able to click a few buttons, select a new car, and press a "buy" button. Don't worry, our express shopping system won't commit you to a new car – you can't accidentally leave with a new Accord – but it will speed up the whole process and put all of your options on the table as you shop.
How Do I Buy a Car Online?
Contrary to what you might think, it's not too hard.
First of all, you need to access our inventory, which you already know you can do online. Once you have an idea of which vehicle you might want to drive home, click "view purchase details."
Next you'll have your three purchase options presented to you: cash, finance, or lease. It breaks down your down payments, mileage limits on a lease, APR, and more.
Then you can select a trade-in to have a Kelley Blue Book estimate applied (we'll still need to inspect it when you arrive, of course).
Finally, you can add on any options, service plans, or protection plans and press "buy this car." Again, don't worry, you'll still need to sign the paperwork before everything is finalized. But this takes all of the legwork out of buying a car.
You can also save your car for a later date; either way we will be in touch to let you know the next steps toward driving home your next vehicle.
Gone are the days of needing to shop and shop, go from dealer to dealer, and we're doing everything we can to make it so you don't have to devote hours to filling out paperwork at the dealership, too.
Contact Delaney Honda for More Details
If you have questions about our 100% online purchasing option, the Delaney Honda Express Store, be sure to contact us. We'd also like to show you what a new Honda feels like behind the wheel, so don't hesitate to contact us with any questions or to schedule a test drive.